Jiangsu Aolan Architecture Glass Co., Ltd.
Headquartered in Chengbei Development Zone, Nantong City, Jiangsu Province, covering an area of 170 acres, it is a large-scale glass deep-processing high-tech enterprise integrating design, R & D, production, sales, engineering construction and installation. It is the largest coated glass in Central Jiangsu and Northern Jiangsu. Production base.
Main products: LOW-E coated glass, heat reflective coated glass, tempered glass, insulating glass, laminated glass, colored glazed glass, self-cleaning glass, fireproof glass, photovoltaic solar photovoltaic glass, etc.
Engineering case
The company passed the ISO9001-2008 international quality system certification and 3C safety certification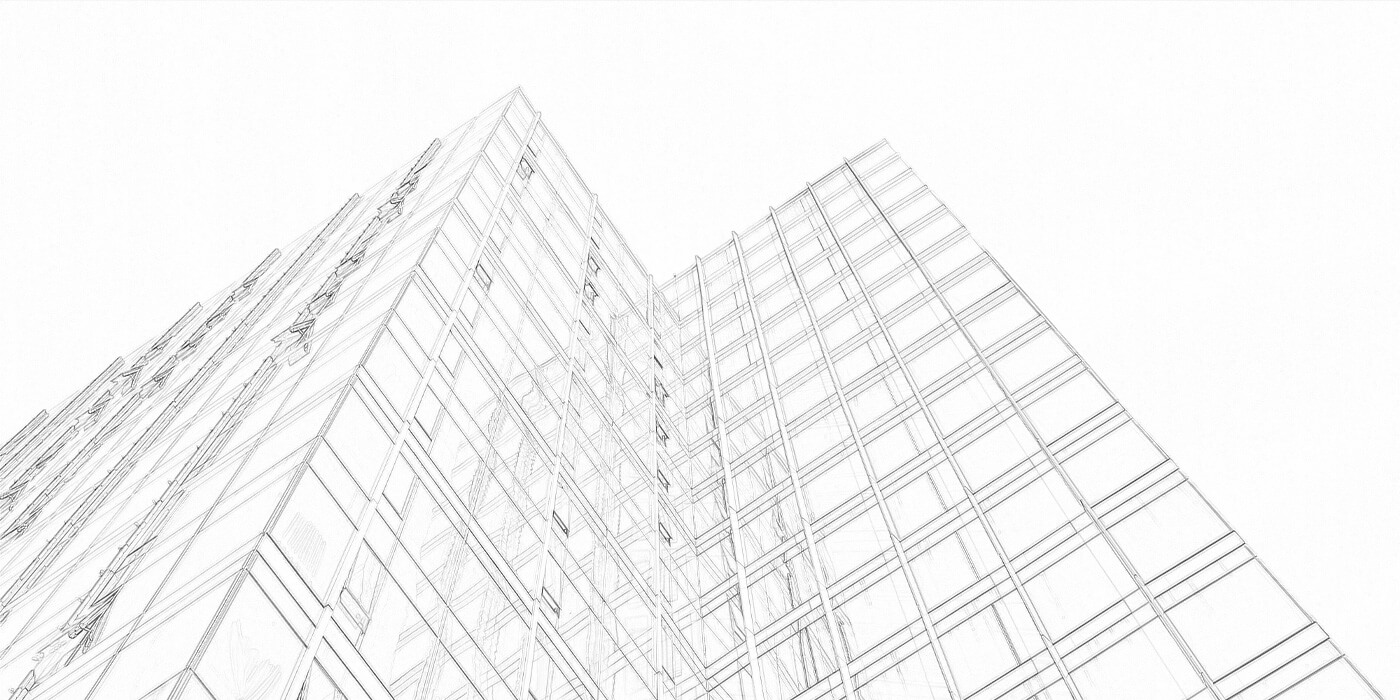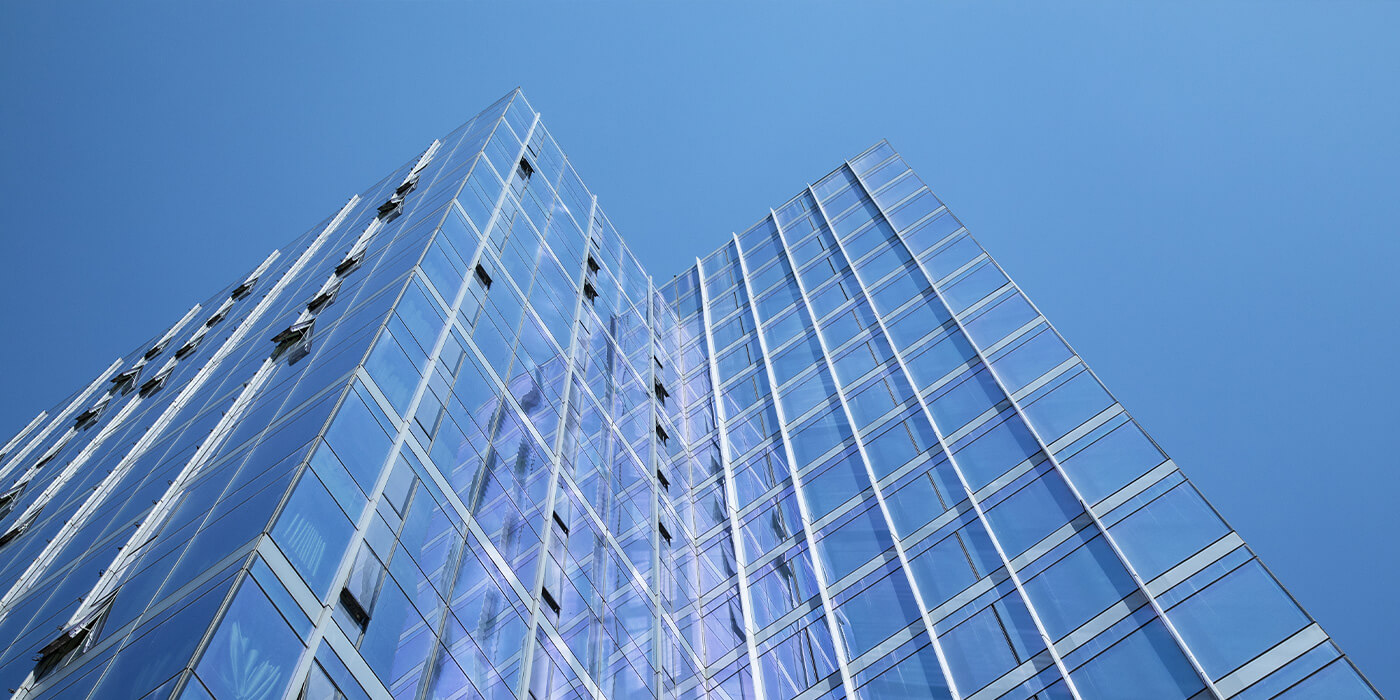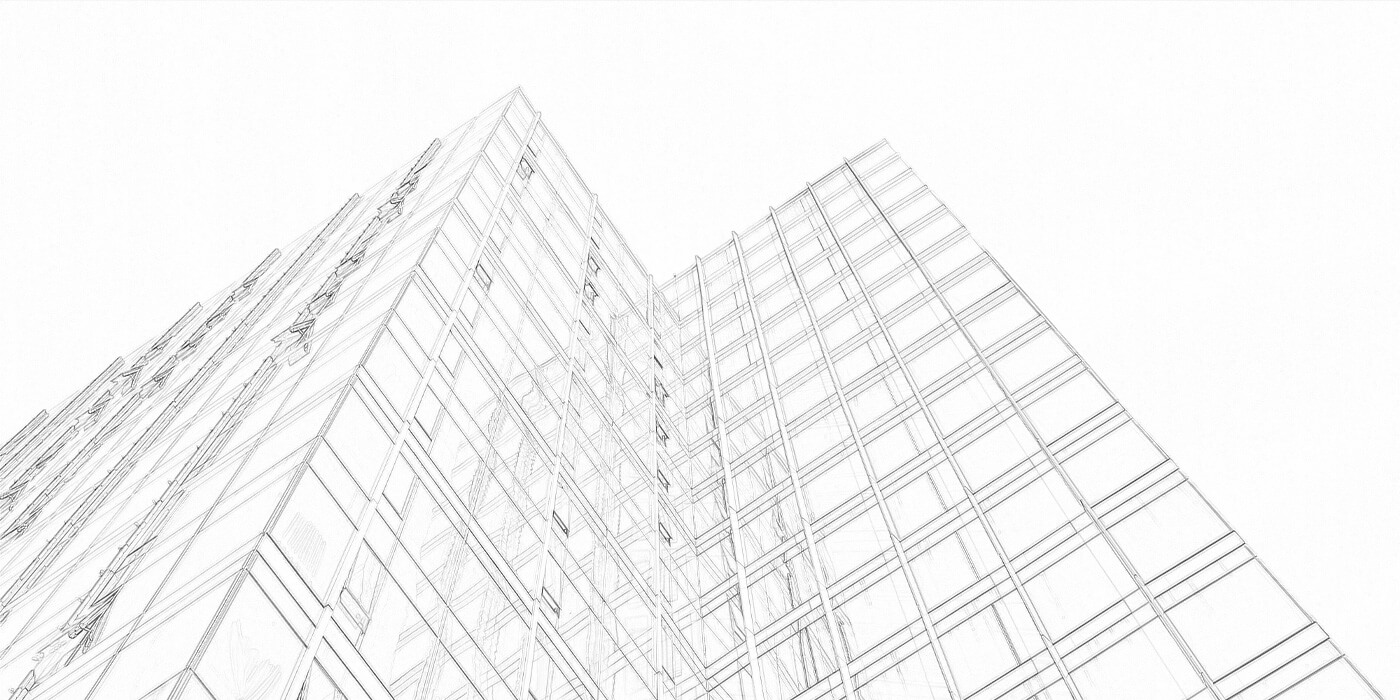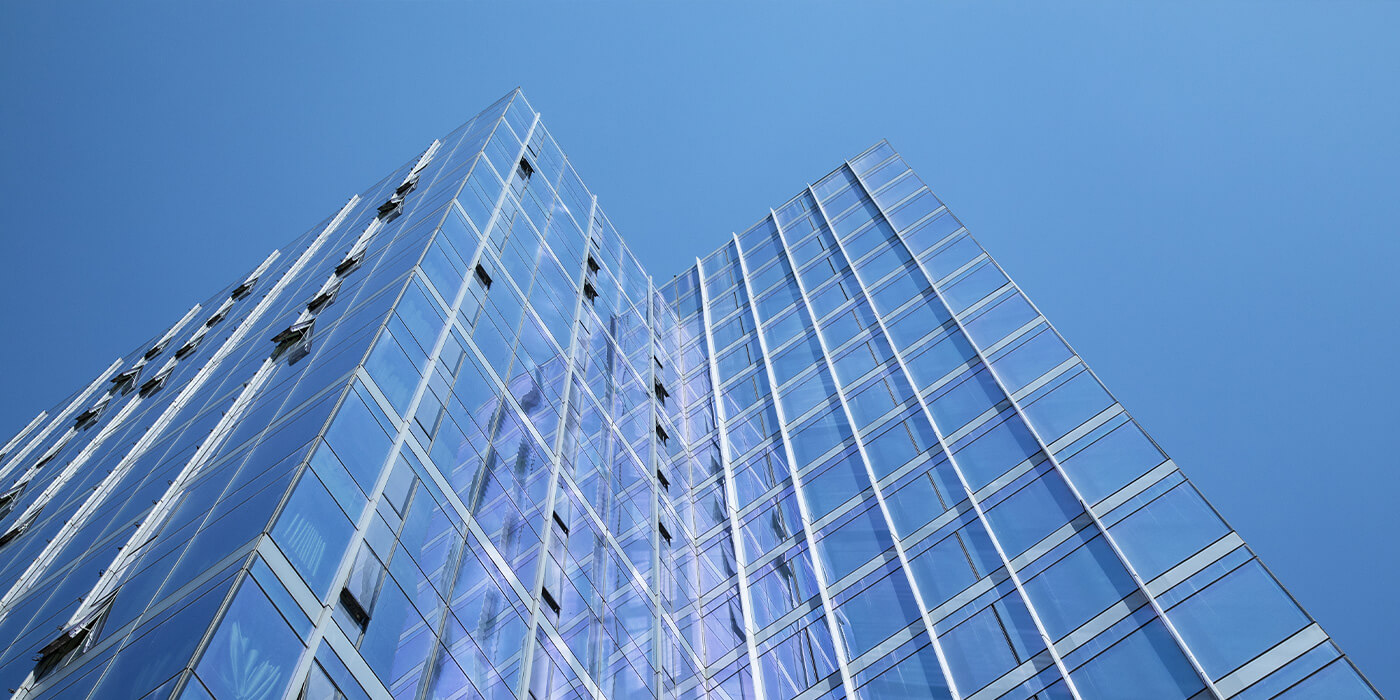 The company has four convection tempering furnaces and dual-chamber furnaces, including Tamglass in Finland; one American Airco LOW-E coating production line; three insulating glass production lines; one Italian Quicksteel laminated glass production line and other contemporary advanced glass The processing equipment can fully meet the deep processing requirements of various high-grade glass.
Focus on Aolan Glass to understand industry information trends
Chairman Huang Linchong attended the 3rd International Industry-University-Research Cooperation Summit
On November 9, 2012, the "China-Jiangsu Third International Industry-University-Research Cooperation Forum and Transnational Technology Transfer Conference" was opened at the Nanjing Zijin Mountain Conference Center. The meeting was composed of representatives from more than 160 overseas institutions in more than 20 countries and regions with innovative capabilities and more than 250 high-tech and innovative enterprises in Jiangsu. Mr. Huang Linchong, Chairman of Jiangsu Aolan Engineering Glass Co., Ltd. was invited to attend as a representative of Nantong This meeting.
Details


Aolan and Finnish Picosun establish a strategic alliance of production, education and research
Jiangsu Aolan Engineering Glass Co., Ltd. has established an international industry-university-research cooperation relationship with Finland's Picosun Oy and successfully signed a contract. Picosun is the world's leading ALD technology supplier and system solution provider. It has decades of experience in the design and manufacture of ALD equipment. With rich experience, PICOSUN's ALD system is used in many well-known industries around the world
Details


The company participated in the 2013 "One Hundred Overseas Doctors in Jiangsu" activity
The "2013 Hundred Overseas Doctors in Jiangsu" activity was launched on November 2 in our city. Zhao Yongxian, Vice Minister of the Organization Department of the Provincial Party Committee, and Zhang Zhaojiang and Zhao Wenbin, city leaders attended the launching ceremony. Nearly a hundred overseas high-level talents brought 118 projects to connect with high-tech, industrial development zones and other parks and enterprises in our city.
Details



We are a high-tech enterprise that develops and manufactures new materials such as high-quality building safety and energy-saving glass, furniture and appliance glass, and solar glass.
底部版权
Time of issue:
2020-04-21 00:00:00